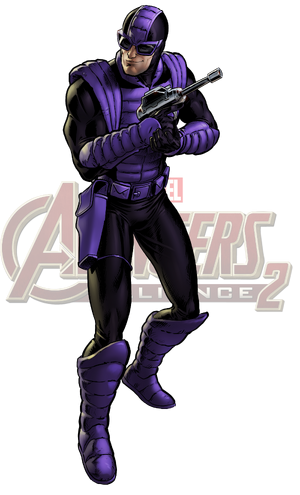 "A hired gun of the highest caliber, Paladin is remarkably well-rounded, boasting incredible physical prowess, hand-to-hand combat ability, marksmanship, and proficiency. Paladin has found himself on both sides of the law, as he's often willing to sell his services to the highest bidder."
Class:

Organisations: Mercenary
Story AppearanceEdit

Chapter 2 - A.I.M. For the Stars
Spec Op 01: Matter & Ant-Matter
Note: These are the stats at Level XX ****

| Name | Target | Damage | Type | Effect/s |
| --- | --- | --- | --- | --- |
| | | | | |
"Paladin is a well-trained mercenary who learns from his opponents' moves in battle. Come at him with a melee attack, and he'll resist the next one. Hit him with a ranged assault, and you can expect the next won't hit as hard."
Ad blocker interference detected!
Wikia is a free-to-use site that makes money from advertising. We have a modified experience for viewers using ad blockers

Wikia is not accessible if you've made further modifications. Remove the custom ad blocker rule(s) and the page will load as expected.